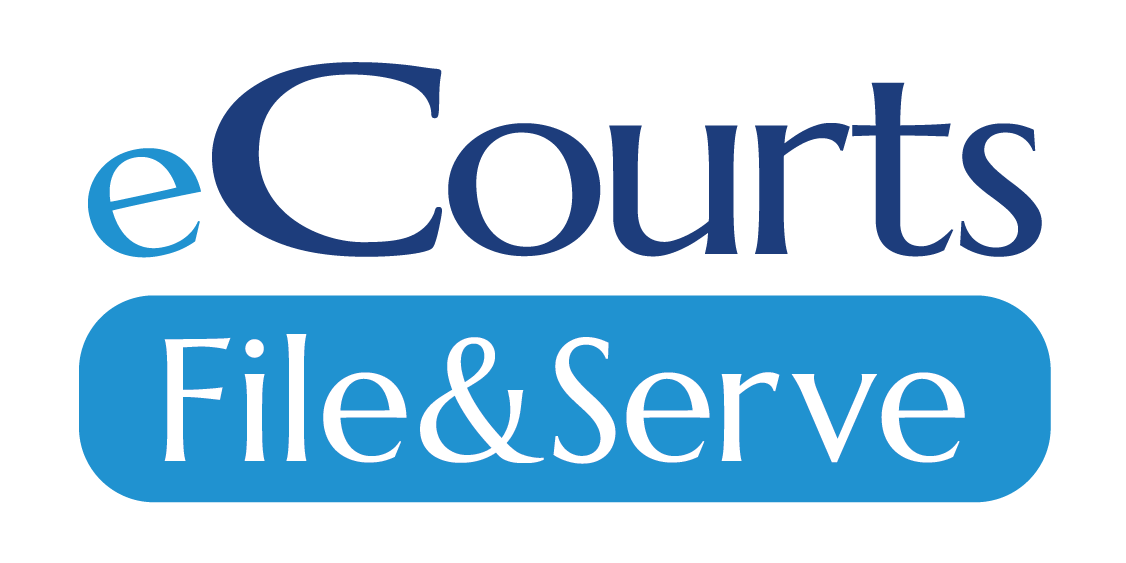 Monday, February 13, 2023 marked a monumental day for the Court System of the State of North Carolina. This date marked the debut of eCourts in four (4) pilot counties: Wake, Johnston, Harnett, and Lee. The launch of eCourts begins the transition of the North Carolina Court System to an online system of filing and case searching.
Now that eCourts is live, all attorneys filing documents in the aforementioned pilot counties will be required to file documents online using eFiling; in-person filings are not allowed for attorneys. However, if an individual does not have an attorney, they will not be required to use eFiling.
This transition will inevitably have hiccups along the way, but the momentary growing pains will be well worth it as the Court System becomes modernized. One of the main benefits of eCourts is that the general public will have the ability to search and view Court documents online, rather than having to visit the Courthouse and only being able to access basic case information. Additionally, filing documents in counties other than where an attorney's office is located will become much quicker (assuming the county where a document is filed is utilizing eCourts), as the attorney can simply file online, rather than having to mail documents to another county for filing and awaiting a file-stamped version to be returned.
eCourts will continue to roll out across the State of North Carolina, with Mecklenburg County being the next scheduled county to unveil eCourts, as they are scheduled to go-live in May 2023. Thereafter, the plan is for additional clusters of counties to go live every 60-90 days, which will continue until all one hundred (100) North Carolina counties are utilizing eCourts.
Our firm is adapting and adjusting to the use of eCourts, and has successfully filed numerous documents using eFiling. We are excited about this adjustment to the legal profession and look forward to utilizing the vast benefits of eCourts.