Technology is intimately interwoven into the daily lives of most businesses and individuals. Whether a given issue involves social media content, computer code, Internet protocol or hardware, Hannah Sheridan & Cochran, LLP (HSC), attorneys work collaboratively with our clients to conduct technology transactions and mediate in technology disputes.
Areas of Technology Law
This discipline encompasses a number of legal areas related to science and technology. Technology law includes a wide array of tangible and intangible property rights issues, including intellectual property implications.
Consumer protection is another area in technology law. The advance in technology makes it possible to avoid physical shopping and order almost any product online. It also enables criminals to sell dangerous or counterfeit products and steal identities, money and other online items. This makes it essential to protect the unsophisticated consumer from ruin, which is eminently possible with online methods of interference.
Communication technologies are particularly vulnerable, since media, free speech and privacy laws are all incorporated into science and technology law. The development of hardware and software present common legal issues in technology, and important implications for first amendment and privacy law in communication law.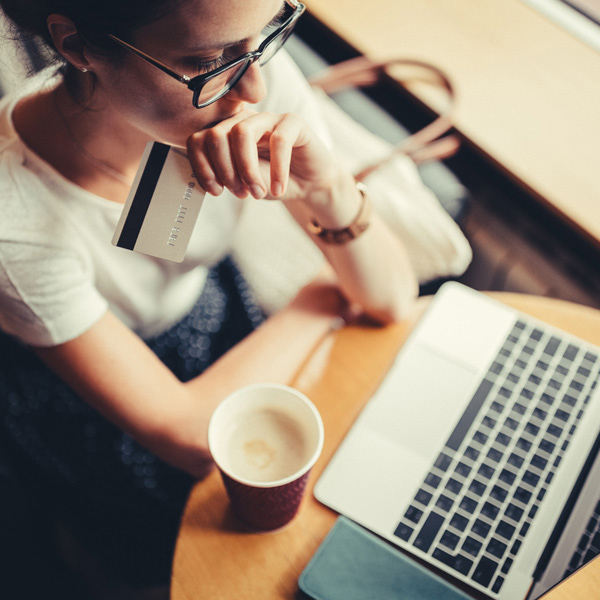 Addressing Legal Issues
Attorney Chad Cochran holds an undergraduate degree in computer science and works closely with clients to strategically collaborate on a wide variety of technology transactions, such as hardware development agreements; software license agreements; co-investor agreements; corporate formations; and employee policies.
When technological issues arise in an adversarial context, our attorneys litigate complex technology issues (e.g., cybersquatting or intellectual property right violations) in state court, federal court and binding arbitration. Technology issues are ever-changing, and we welcome the opportunity to assist our clients through a wide array of legal issues.