Hannah Sheridan & Cochran, LLP's (HSC) experienced debt collection attorneys in North Carolina are well-versed in the legal process associated with collecting past due sums, pre-judgment and post-judgment. "Collections" in legal terms means the recovery of funds due and owing from one person or entity to another pursuant to a contract or loan document (an "evidence of indebtedness").
Generally, there are two forms of collections cases – consumer or commercial:
"Consumer collections" involve credit extended to individuals using the credit to purchase items for personal or family use.
"Commercial collections" involve credit extended for business purposes.
While there might seem to be lots of gray area between the two, the Fair Debt Collection Practices Act provides definitions and clarity. The Fair Credit Reporting Act also offers guidelines for creditors and debtors alike.
As part of the pre-judgment process, our lawyers review credit applications and similar types of contractual credit documents. As part of the collection process, our attorneys frequently draft promissory notes, confessions of judgment, deeds of trust, UCC security agreements, notes and other evidences of indebtedness. For post-judgment collections, we domesticate foreign (out of state) judgments, and doggedly pursue collection on money judgments issued by a court.
At HSC, we deal primarily with creditors in commercial collection matters, but we are also versed in consumer collections. Besides civil litigation to collect past due accounts, our lawyers are active in pursuing creditors rights in the three bankruptcy courts in North Carolina. Nan Hannah is admitted to practice before the Fourth Circuit Court of Appeals and before the Supreme Court of the United States. Nan Hannah and Chad Cochran are experienced serving as court-appointed receivers.
Commercial Collections
Our firm provides extensive experience in advising clients on commercial credit matters, from the drafting or updating of credit documents such as credit applications and guaranties, through the litigation necessary to obtain a judgment and into and through the post-judgment collection process.
We are dogged in our pursuit of recovery of past due balances owed to our clients, but always mindful of the cost/benefit analysis when it comes to how much is owed and what it will cost to collect. Counseling clients as to options, working with clients to determine the best course of action and communicating with clients throughout the process, HSC strives to collaborate with clients to reach the best result possible.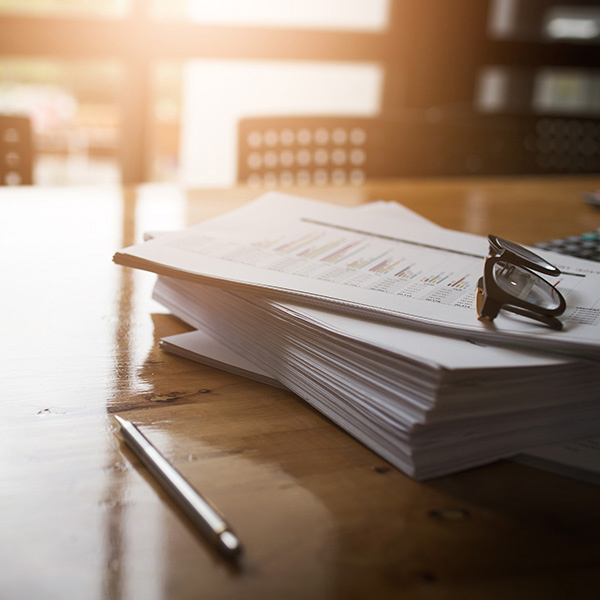 Consumer Debt Collections
Our firm serves a broad base of national, regional and local creditors, including manufacturers, distributors, suppliers, equipment leasing and rental companies and lenders with legal services that result in business practices in compliance with consumer debt protection measures. HSC provides businesses with skilled and experienced attorneys who offer comprehensive legal services for our clients, including consumer debt collection pursuant to federal and state consumer protection statutes.
We understand that debt collection can be difficult and challenging, fraught with complex laws that protect debtors and potentially result in sanctions against the creditor. HSC will guide you in the course of your collection process by providing you with expert legal advice and aggressive, personalized representation.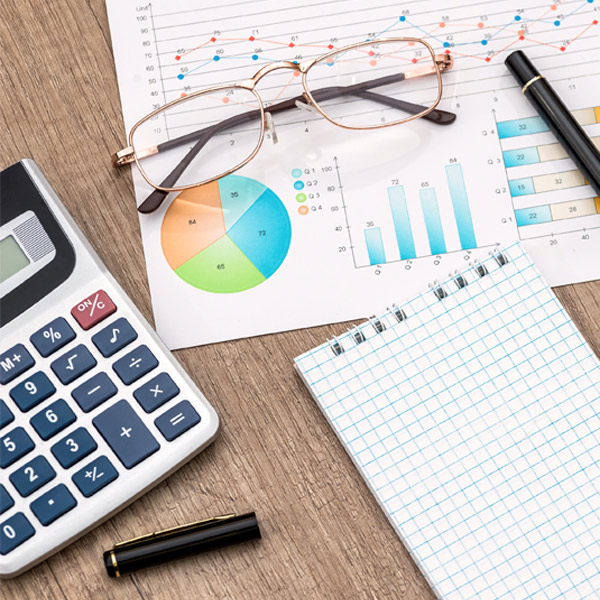 Post-Judgment Collections
A money judgment is a court determination that a legal liability exists. Unfortunately, obtaining the judgment is oftentimes only half the battle. HSC attorneys and paralegals are well-versed in the post-judgment collection process. Our debt collection attorneys in NC work with court clerks and county sheriffs to locate and sell property as a means of collecting a judgment. Other times, we find ourselves examining a judgment debtor under oath in a process known as a "Supplemental Examination" as a means of identifying assets and breaking through any scheme designed to hide assets from creditors.
Our attorneys have successfully litigated complex fraudulent transfer proceedings involving multiple corporate entities, which were designed to hide funds that rightfully belonged to our clients. Regardless of the situation, HSC strives to keep our clients informed of the post-judgment collection process such that they can make the decisions that best serve their given situation.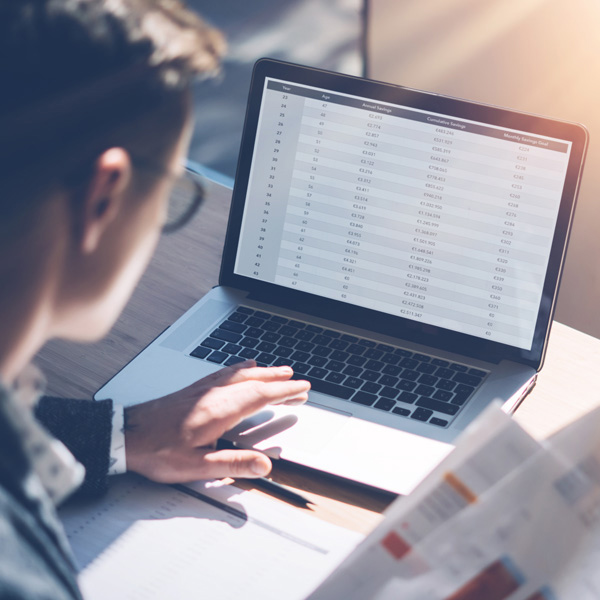 Creditors' Rights in Bankruptcy and Receivership
The attorneys of HSC are admitted to practice in the federal bankruptcy courts for all three districts in North Carolina. We have experience in representing secured and unsecured creditors, defending preference claims and handling litigation in the bankruptcy context. We also handle appeals from decisions made by the bankruptcy court.