Construction law is an area of practice in which qualified attorneys assist clients with a range of issues relating to the construction industry. At Hannah Sheridan & Cochran, LLP (HSC), our lawyers represent developers, contractors, subcontractors and suppliers, whether individuals, sole proprietors or corporations, in addressing their needs. With our skill and experience, you can rest assured we have the expertise to prosecute or defend your case through the courts, in arbitration or in mediation. Our services include all phases of the construction process, including contract drafting and review, mechanics liens and bond claims and construction disputes of all kinds, including claims for liquidated damages. At every step, you'll have the support of lawyers you can trust and partners you can count on.
Construction Contracts
Contractual agreements are the foundation of almost every construction project. When you need an agreement negotiated between parties, a contract drafted and reviewed, our lawyers are here to help. The types of contracts we can assist with include:
real estate purchase agreements,
lien waivers,
purchase orders,
credit applications,
development contracts,
subcontract agreements,
general contract agreements and
promissory notes.
Our services even extend to helping you with verbal contracts. Regardless of the form, the general principles of contract development apply. Time and again, our construction lawyers in Raleigh NC have a detailed understanding of the key components and provisions of a contract that repeatedly proves invaluable to our clients.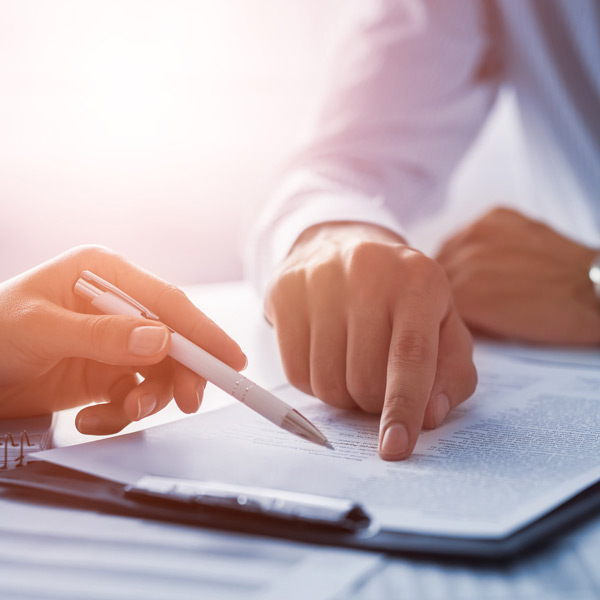 Construction Disputes
Unforeseen circumstances periodically cause projects to go awry, resulting in construction disputes. Costs run over initial estimates, improper workmanship causes damage, delays result from poor scheduling and mismanaged finances create complications. Culpable parties often try to avoid responsibility and shift the blame onto others.
These scenarios call for action to resolve them, which could take the form of a settlement conference or a jury trial. Our qualified lawyers at HSC work collaboratively with you to find common ground and reach a solution.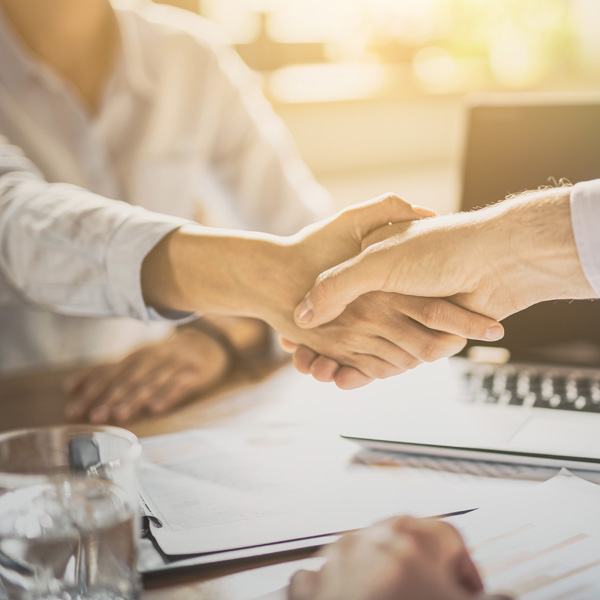 Construction Project Development
At HSC, our experienced construction lawyers in Raleigh NC represent commercial and residential clients in real estate acquisition and development, financing, foreclosure and issues arising out of foreclosure, title work, land use and zoning, easements and other types of real estate litigation.
Developers face particular legal challenges in real estate, land use and environmental matters, as well as general business and litigation issues. Our representation of purchasers, sellers, landlords, homeowners' associations, architects, engineers, general contractors, subcontractors, material suppliers and rental equipment providers enables us to keep our clients informed and respond quickly to changes in the development industry.
At HSC, we have established relationships with governmental organizations to assist with administrative and regulatory issues that often arise in real estate development. Make use of our expertise in the review and drafting of construction contracts, bidding documents, purchase agreements and letters of intent. HSC has the multidisciplinary expertise to partner successfully with developer clients toward a more profitable construction project with fewer legal issues.
Large-scale land development can have a major impact on the community and the economy. New developments bring additional growth, jobs and a long-term tax base to communities. No matter the size or complexity of your project, our firm offers an understanding of the transactional aspects of development, as well as the real-world understanding of litigation and risk assessment that can assist developers with understanding and analyzing return on investment.
Our diligent construction lawyers in Raleigh NC handle acquisitions and sales on behalf of purchasers and sellers of land, for the purpose of residential, commercial and multifamily housing complexes. We assist with lease drafting and negotiations on behalf of landlords and tenants, restaurants and industrial and manufacturing facilities, drafting and negotiating construction contracts on behalf of property owners, general contractors, construction management firms, landlords and tenants. Whether your project has zoning regulations to deal with, land title issues or land use matters, our understanding of your industry can help you seize opportunities and overcome complex obstacles.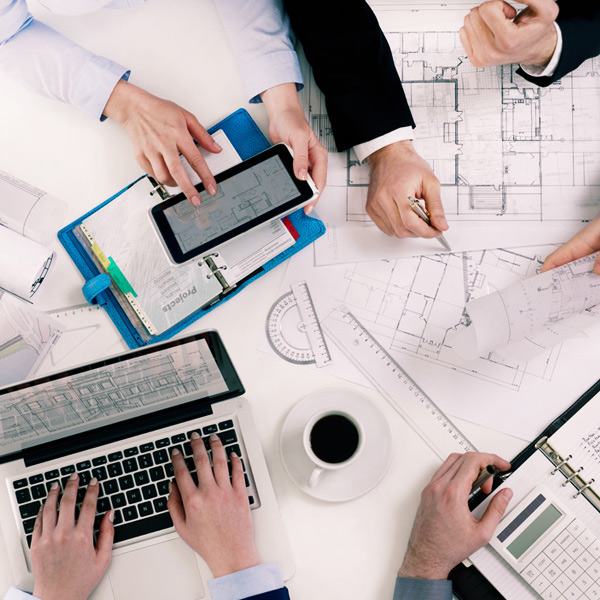 Mechanic's Liens & Payment Bonds
At HSC, our attorneys offer you extensive experience associated with filing mechanic's lien claims, demanding payment from sureties upon payment bonds and seeking remedies in the courts when parties to these claims fail to abide by their legal obligations.
The North Carolina General Statutes set forth the basic standards for pursuing state lien and bond claims, and enforcement usually takes place in North Carolina's district or superior courts. Federal bond claims are governed by federal statutes, referred to as The Miller Act, and enforcement of these claims takes place in the federal district courts.
Legislative changes and court interpretations of these standards frequently afford our construction lawyers in Raleigh NC the opportunity to educate you in best practices across the construction industry.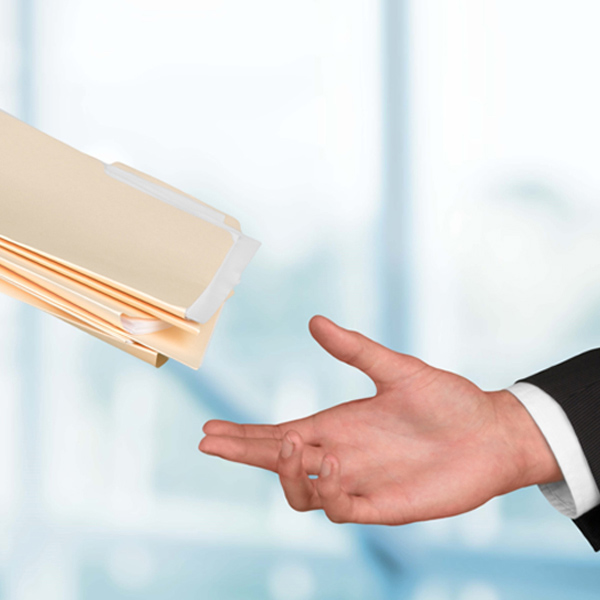 Licensing Board
Federal, state and local agencies are granted their powers through the Constitution or statutes. These agencies develop complex rules and regulations to enable them to perform their delegated tasks.  Administrative rules and regulations are created to protect a public interest, rather than to support private rights. Within the administrative and regulatory area of law, the HSC construction lawyers in Raleigh NC can assist individuals and entities in understanding and complying with these legal requirements.
Under more limited circumstances, our practice includes helping clients to challenge government actions. Our attorneys have experience with many different agencies, not limited to but including:
North Carolina Department of Environmental Quality,
North Carolina Department of Justice and
North Carolina Industrial Commission.
Our attorneys also have experience with licensing boards, such as:
North Carolina Licensing Board for General Contractors,
North Carolina State Board of Examiners of Plumbing, Heating and Fire Sprinkler Contractors,
North Carolina State Board of Examiners of Electrical Contractors,
North Carolina Department of Insurance, and county, city and municipal planning departments.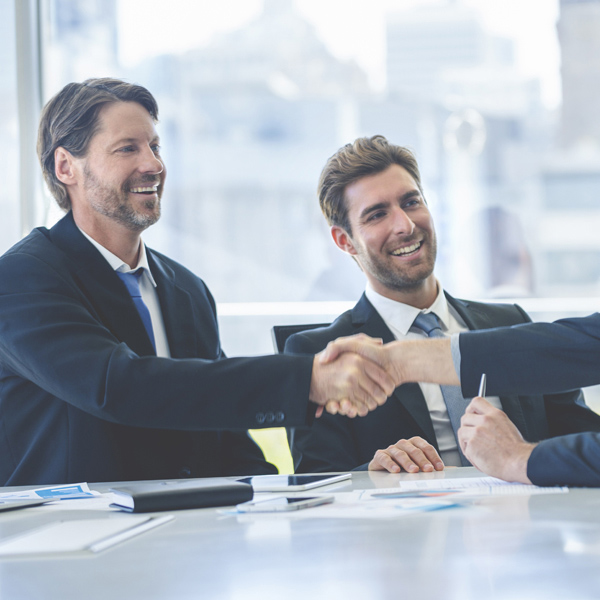 Real Estate Development
Attorneys at HSC represent real estate developers in the broad range of legal issues associated with developing new real estate projects. Our attorneys' experience includes counseling clients during the procurement of real property, negotiating with lending institutions and creating entitlements in order to foster commercial and residential development.