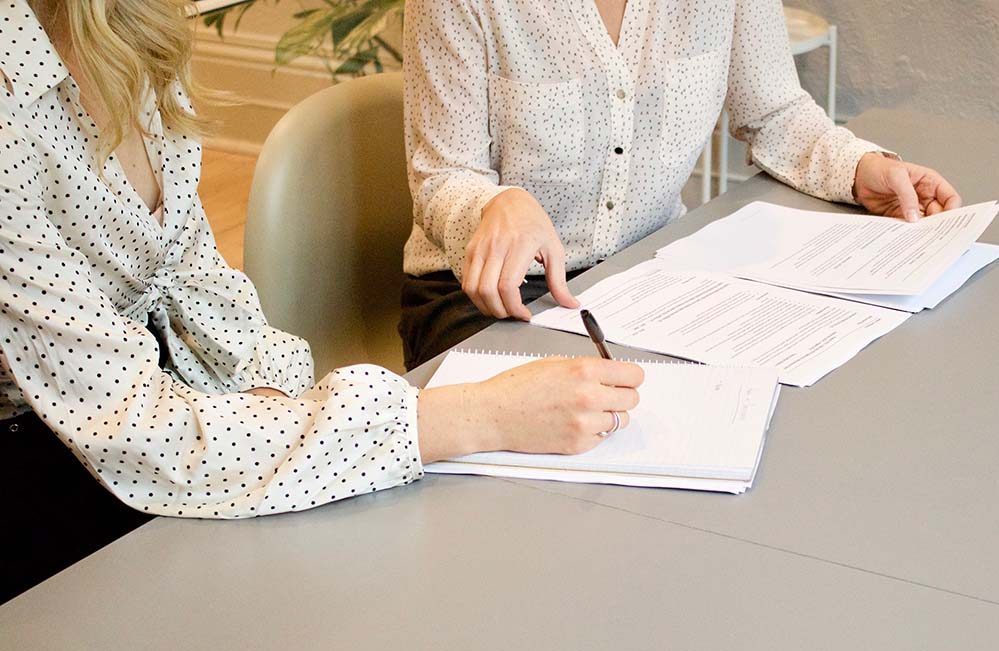 Pathway to a Monetary Judgment
            If an individual or a corporate entity is owed money from another individual or corporate entity, taking legal action could potentially lead to the entry of a judgment against the party which owes you, or your corporate entity, the money. The individual or corporate entity which owes the money is commonly referred to as the "debtor".
            The first step to initiate legal action is by filing a lawsuit with the Clerk of Court's Office. Filing fees vary depending on which type of Court the lawsuit is filed in (i.e. District or Superior Court). Once a lawsuit is filed, it must be served on the debtor. Common service methods include Certified Mail, Sheriff, or UPS, as these methods illustrate actual receipt of the lawsuit. Once the debtor is served, they have thirty (30) days to issue a written response. If the debtor fails to respond, then the party that initiated the lawsuit can move for an Entry of Default, which extinguishes the debtor's ability to respond to the lawsuit, as well as move for a Default Judgment. If a Motion for Default Judgment is granted, a Default Judgment Order would be signed, and you (or your corporate entity) would have a valid judgment against the debtor and could thereafter take steps to attempt collection of that judgment.
            If the debtor responds to the lawsuit, then the legal process can take many turns thereafter, and will lead to a longer litigation process. If you have any questions regarding this process, please contact the attorneys at Hannah Sheridan & Cochran, who are well versed and experienced in this process.