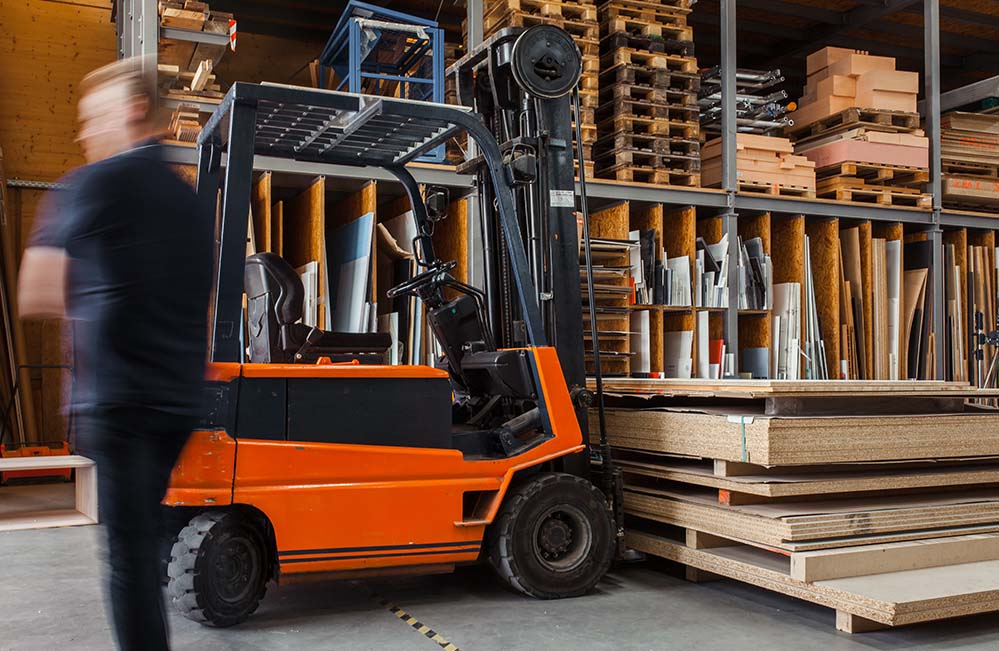 2022 is only twelve weeks old and already it has found its own concerning rhythm. While the past two years have been fraught with public health concerns, 2022's issues seem to be pointing to economic headwinds.
Whether those headwinds arise from the invasion of Ukraine or from ongoing supply chain concerns in the United States, the interesting financial times make it difficult to plan for the future.
On one hand, bankruptcies in North Carolina are at their lowest rate in years. By way of example, in January 2022, for the United States Bankruptcy Court for the Eastern District of North Carolina, there were only 52 Chapter 7 (liquidation) cases filed, no Chapter 11 (corporate reorganization) cases, and 156 Chapter 13 (individual reorganization) cases. That is for all counties east of and including Granville, Wake, Harnett, Cumberland and Robeson, or just short of half of the counties in North Carolina. A lack of bankruptcy filings would tend to indicate that businesses and individuals are succeeding in managing their debt loads.
Conversely, our office is seeing a slow, but steady increase in requests to file subcontractor and supplier liens on projects. Projects, especially commercial projects, which started a year or more ago are reaching completion and the project close-outs are showing the impact of the rapid inflation in material costs. Project budgets were built on material and labor quotes issued in 2020. Actual costs for materials have skyrocketed. Contracts without escalation clauses for material and labor costs are leaving contractors and subcontractors upside down on projects. It will be interesting to see how these gaps are closed and what impact it has on the construction industry which currently appears to be thriving.
Key Takeaway
If you are a supplier, subcontractor or contractor, make sure you know your rights and remedies for any projects underway currently. Review your contracts carefully to understand the risks. And, be prepared to consult counsel as necessary to protect your business.