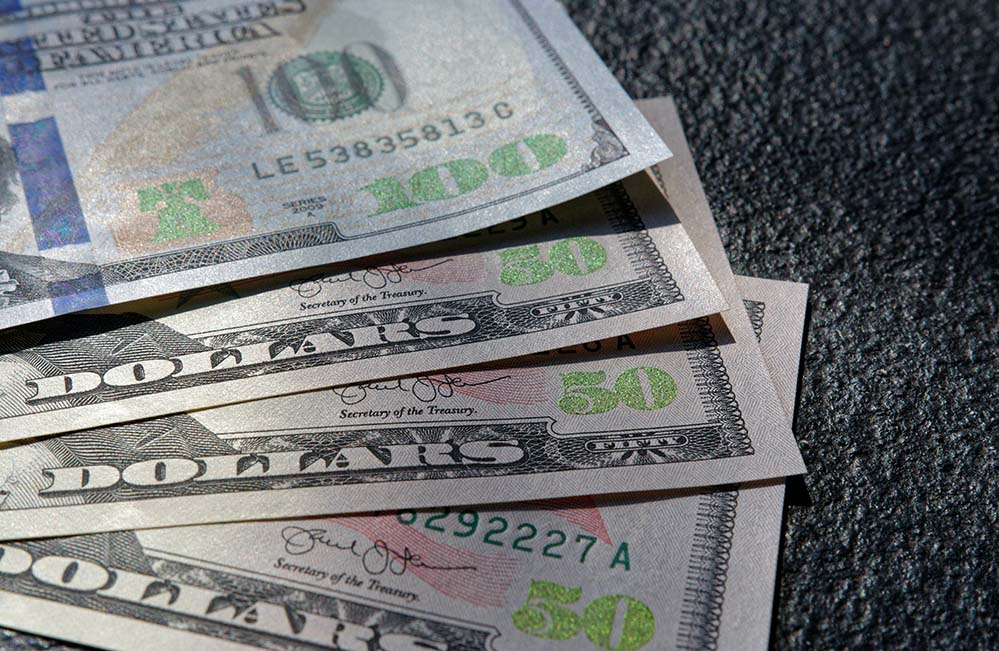 How a Commercial Collections Case Progresses
Your company is owed thousands (or millions!) in past due balances. What do you do? Where do you start?
Commercial collections involve collecting accounts, notes or other evidences of indebtedness for the purchase of goods or services not used for personal, family or household purposes.
The Commercial Collection Case Progresses in these steps:
Demand letter – The letter should be from an attorney on letterhead indicating the intent to move into litigation if not immediately resolved. This letter provides warning of imposition of attorney's fees, if applicable, pursuant to the underlying contract.
Complaint – A pleading drafted by an attorney and filed with the court initiates the legal action. Note: A corporation can initiate action on its own in small claims court but may not do so in District or Superior Court.
Service – You must have proof of receipt, so use certified mail, return receipt requested (with green card signed and returned), or Sheriff. You must try these two methods before you can either: (a) serve a corporation via the North Carolina Secretary of State, or (b) retain a private process server to attempt service. If all else fails, you may resort to service by publication.
Answer – The defendant(s) has 30-days from the date of service to either: (a) file a motion to dismiss (which must be stated with particularity [specific reason]; (b) request a 30-day extension of time (automatically granted, if requested); or (c) file an Answer including any affirmative defenses.
Default – IF a defendant does not respond with either a Motion to Dismiss or an Answer in the time permitted, Plaintiff may seek an Entry of Default, which serves to block the defendant(s) from contesting liability (can still challenge the actual amount owed, but not the fact they owe it). The Entry of Default can be followed by or accompanied with a Motion for Default Judgment. If this motion is granted, then the Defendant(s)' liability is established and recorded by the court.
Summary Judgment/Trial – Once an Answer is filed, there are many courses a case may take in terms of complexity. These courses include the exchange of discovery requests and responses, depositions, and a court-ordered arbitration or mediation. Ultimately, the matter, if not settled, may be resolved either by a hearing on a Motion for Summary Judgment which is used if there are no questions of material fact to be decided, only issues of legal interpretation. Or, the matter will go to trial. Note that either of these courses are likely to take a year or more.
Judgment Letter – Upon receipt of a Judgment, Plaintiff must serve a copy on Defendant(s) along with a "Judgment Letter". The defendant(s) then have 30-days to appeal to the Court of Appeals.
Summary
A commercial case progresses:
Demand letter
Complaint
Service
Answer
Default
Summary Judgment/Trial
Judgment Letter
Next Steps
Get legal advice from HSC attorneys on commercial credit matters, from the drafting or updating of credit documents such as credit applications and guaranties, through the litigation necessary to obtain a judgment and into and through pre-judgment, and post-judgment collection process.
At HSC, we are always mindful of the cost/benefit analysis when it comes to how much is owed and what it will cost to attempt to collect the debt.
Counseling you on options, working with you to determine the best course of action, and communicating with you throughout the process, the attorneys at HSC work to collaborate with you to achieve the best result possible.
To set up a free consultation, call Hannah Sheridan & Cochran at (919) 859-6840.