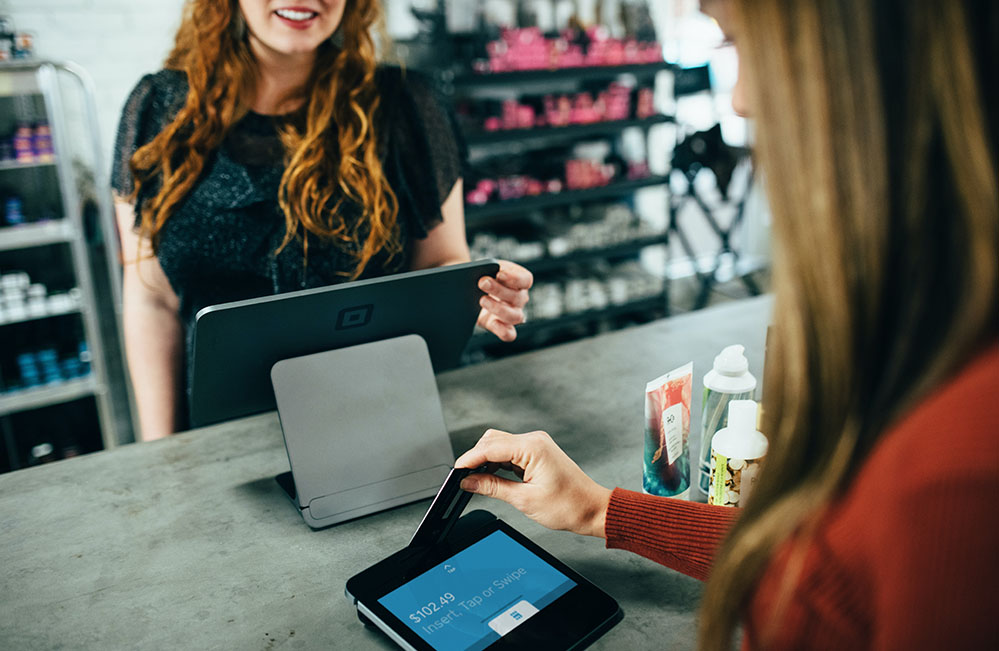 What to Consider When Starting a Business
Introduction
You have a great business idea for a business and you've decided to make it a reality. Good for you! What are the next steps?
There are lots of things to consider when starting a business. Funding, marketing, and staffing just to name a few.
In this post, we'll explain why starting a business correctly is important, what to consider, and 2 tips to save you trouble down the road.
What to Consider When Starting a Business, and Why Is It Important?
There are 7 main areas to consider when starting a business. These areas will ensure that your business is launched thoughtfully, giving you and your business the best chance for success. Plus, we'd recommend consulting an attorney while thinking about these decision areas. Making these decisions now will hopefully save you time and money later in your business's future.
7 Areas to Consider
1. Capitalization
Is there enough money on hand to get the business started?
Do you have sufficient reserves to cover start-up?
Has a loan been secured if there is not enough money up front?
2. Marketing
How are individuals going to find out about your business?
Logo/Brand – Who are you and how will you be recognized?
Business cards can be a simple, yet effective manner for quickly spreading the word regarding your business.
3. Equipment
Depending upon the type of business you operate, certain equipment may be required. Where is the equipment coming from? Is it going to be purchased by the business, leased, or rented?
4. Employees/Human Resources
Will you need employees at the outset?
If you need employees, how will you find them?
Will the employees be at-will (the North Carolina default), or will you have contracts for a set term?
Depending upon the subject matter of the business, is there a need for non-compete agreements or non-disclosure agreements?
Will employees be paid at an hourly rate or a set salary?
What type of pay schedule will your business deploy?

Options include daily, weekly, bi-weekly, monthly, etc.
5. Management
What will the management structure of the business look like?
Who will be entrusted with the power to hire/fire employees?
Who will be entrusted to sign checks?
6. Registration of the Business
Unless you decide to operate as a sole proprietorship or general partnership, there will need to be documentation filed with the North Carolina Secretary of State in order to authorize the business to operate in North Carolina.
The types of documents required to be filed with the North Carolina Secretary of State will vary depending upon the type of corporate entity you decide to create.
7. Looking Forward
Although the business is only being launched at this time, an eye will need to be kept on the future to ensure decisions occuring now will help to facilitate growth that will hopefully be made.
Have I established the structure in a flexible manner such that I can adapt to changes that may be needed during the course of the business?
Tips on Forming a Business Entity
Tip #1 – Consult with a lawyer. Spend the money to ensure that you fully understand the various aspects of starting and operating a business. This may head off trouble!
Tip #2 – Think about the long-term. Make your solutions scalable and easily able to flex when your business grows.
Tip #3 – Hire GREAT managers. Take the time to find people who are the right fit for your new business and then trust them to do their jobs.
Closing
Remember, starting a business isn't so scary if you consider these 7 areas.
Capitalization
Marketing
Equipment
Employees/Human Resources
Management
Registration of the Business
Looking Forward
Want to read more information? Read our FAQ page about Business Formation.
(919) 859-6840 | Hannah Sheridan & Cochran