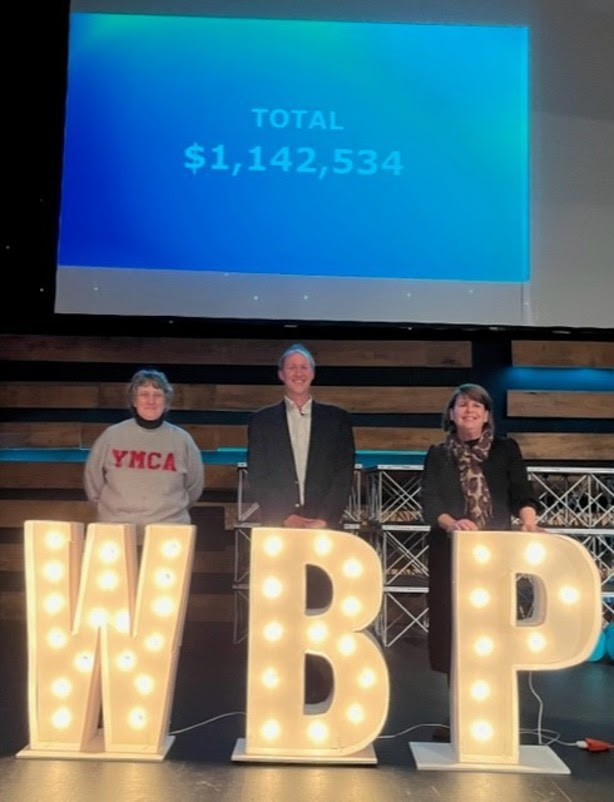 YMCA We Build People Campaign
For the past two years, HSC partner Nan Hannah served as Major Gifts Chair for the Taylor and NW Cary Family YMCAs' We Build People (WBP) annual campaign. The funds raised support programs offered by the two YMCAs offering tutorial programs, a fully-subsidized summer day camp which includes an educational component to minimize summer learning loss, a program supporting cancer survivors, and a myriad of other opportunities to support the Cary community.
Last night's Victory Celebration not only reported a record total of funds raised, but also celebrated 30 years of We Build People. Nan was among a number of long-time volunteers recognized for their contributions to WBP and the mission of the Y.