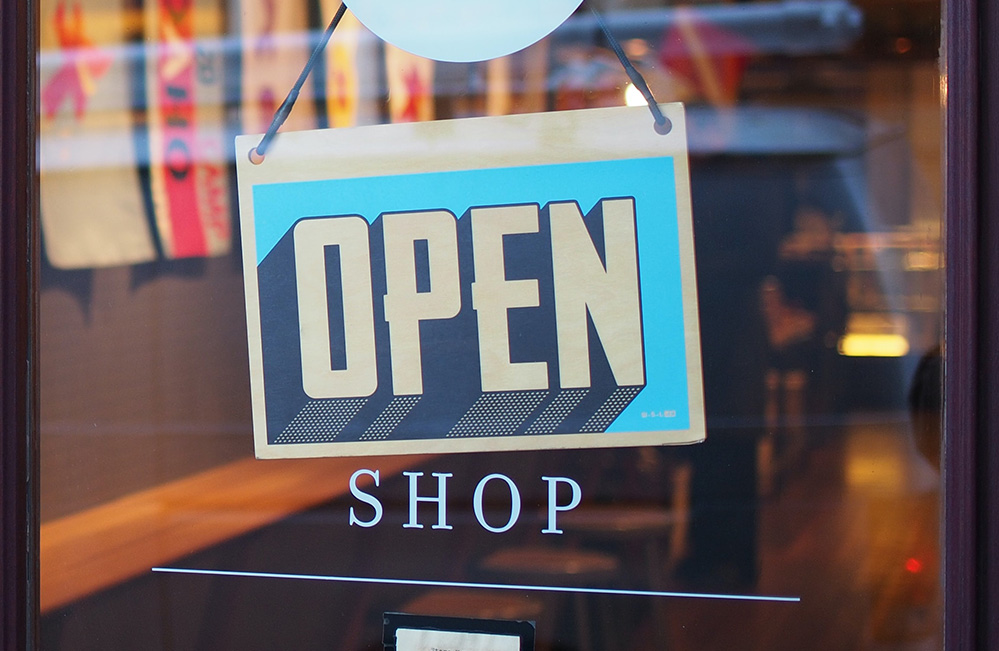 Working Under an Assumed Business Name in North Carolina
In the course of forming or running a Corporation or LLC, the directors or managers may see it as advantageous to advertise or otherwise operate their business under a name different from that it was originally formed under. In North Carolina, this is known as an Assumed Business Name, but may also be referred to as a DBA, trade name, or fictitious name.
Before engaging in business anywhere in North Carolina under an Assumed Business Name, a business must file an Assumed Business Name Certificate in the office of the register of deeds of the county where the business will occur. If working in several counties, only one filing is required, but if multiple Assumed Business Names are used, the company must file one certificate for each name.
Failing to file a certificate within North Carolina may not appear to have immediate effects, but doing so could lead to several consequences. First, for some businesses, failing to file may mean another company could do so and, thus, prevent the first from using their desired name. Critically, it may also open the business to liability to a person injured by the failure for reasonable expenses and attorneys' fees incurred in obtaining the information that would have been available in the certificate.
Upcoming Changes Regarding Assumed Business Names
Assumed Business Names are not a new phenomenon, but if your business uses one and previously filed the necessary documents, it may be necessary to update those filings in the near future.
The Assumed Business Name Act, made effective in 2017, made searching for such names more efficient through establishing a statewide public database. However, it also provided that any Certificates of Assumed Name filed prior to December 1, 2017, will expire as of December 1, 2022. To continue doing business under an Assumed Name, a person listed as an owner under the old certificate must file a new Assumed Business Name Certificate under the same process described above.
If you have any questions about working under an Assumed Business Name in North Carolina, what other law might limit what you can name a business, or if you would like to know how these rules apply to other forms of business entities, please contact the attorneys at Hannah Sheridan & Cochran LLP.