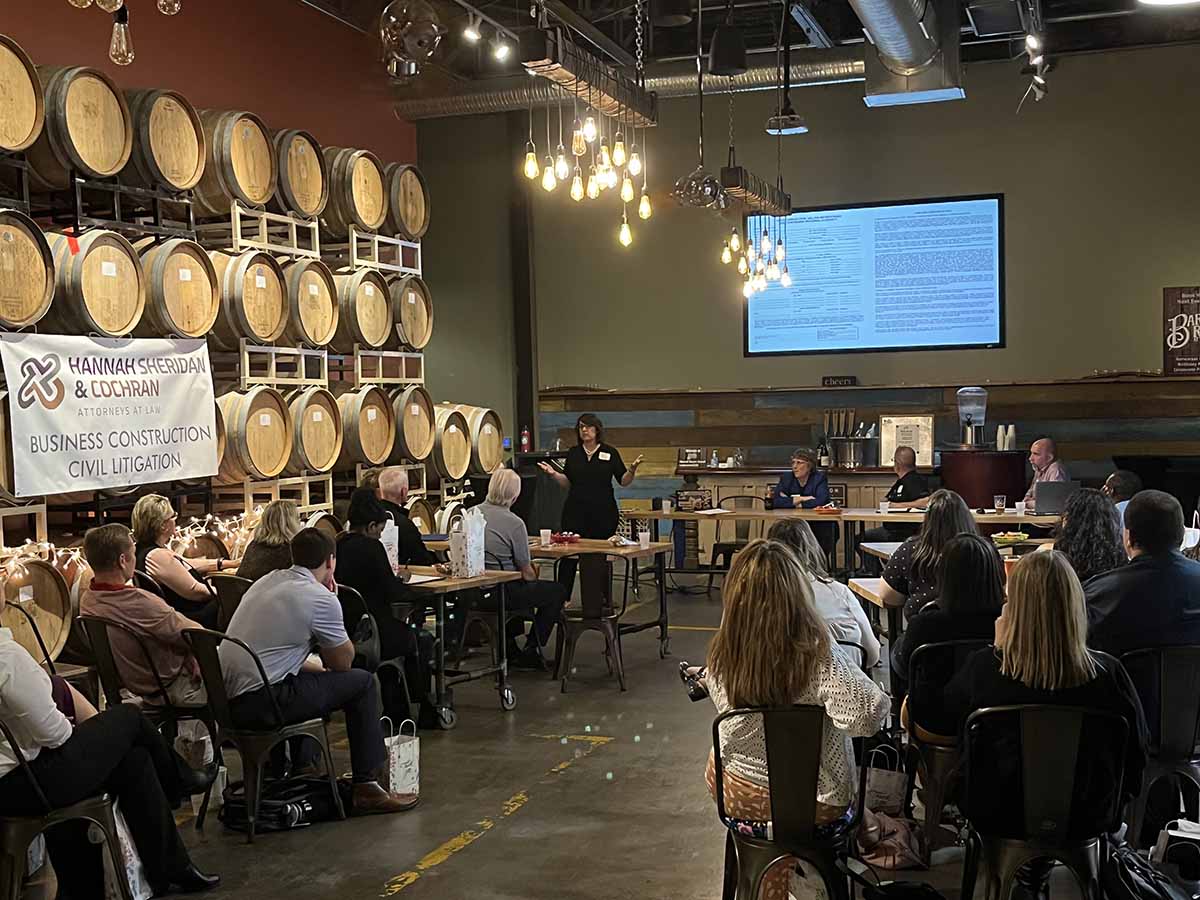 Brewing Better Credit Skills
As a credit manager, are you considering what you need to do to prepare your company for the reception experts continue to forecast? Hannah Sheridan & Cochran's lawyers recently teamed with NACM South Atlantic, and Thea Dudley, the Credit Overlord, to offer a seminar addressing this and related topics. While each person in attendance undoubtedly came away with their own nuggets, the overall messages circled around the role of the credit department in any business which makes sales dependent upon credit.
How seriously do you take analyzing your credit application and any guarantees you might require? Do you rely upon references or do you require financials and do you pull credit reports? The experts on the panels recommended doing both to get a complete picture as to whom you are lending. Do not be afraid to go back to the prospective customer with questions before making a credit decision.
What type of security do you require for your accounts? That answer may depend on the size and speed with which the industry you serve moves, but getting security on the front end of a relationship can reduce the risk of a slowing economy. Evaluating the true value of the security offered – A/R, vehicles, real property, as examples, is an important step in this process.
The lawyers at Hannah Sheridan & Cochran LLP are available to discuss this type of issue with you, your credit department members, and even your customers. If you are interested in learning more about commercial credits and ways to protect your business, reach out to us.