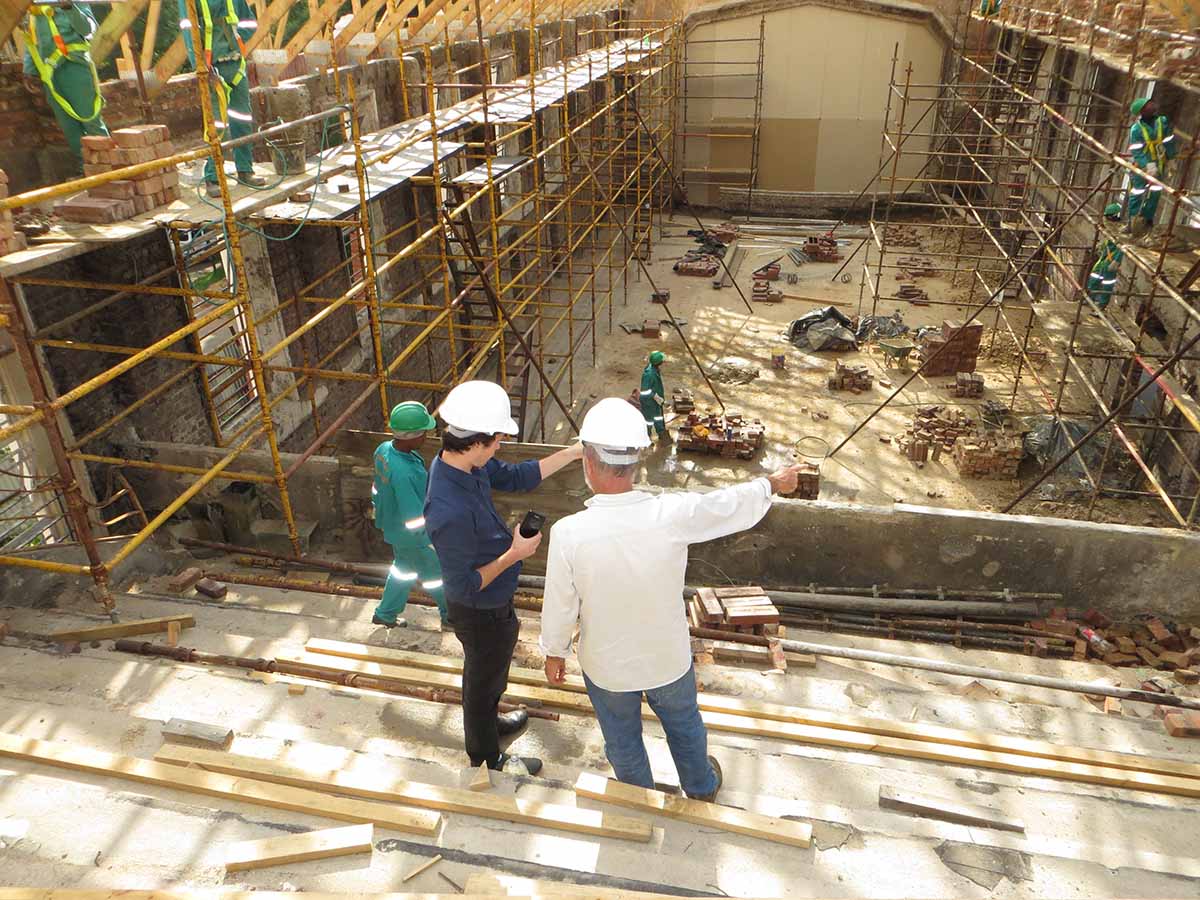 Construction Contract Considerations
Any contract that is entered into should be carefully reviewed to fully understand the scope and terms contained therein. However, when it comes to contracts for construction, there are certain key provisions that should be focused on due to their importance and impact on the construction project. While this is by no means a comprehensive list of key provisions, the following provisions tend to be of heightened importance to parties:
Payment Terms: As in any contract, it is extremely important to detail out how one party will pay the other party for services rendered. In the construction context, due to the lengthy nature of construction projects, as well as the number of payments which are made over the life of a project, payment terms take on a heightened role. What is the mechanism for a party to get paid? Are they required to submit payment applications with supporting documentation? Is there a procedure in place for disputing a submitted payment application? These are only a few examples of items that should be considered when determining what type of payment structure is best for your construction contract.
Escalation Clause: The construction project is moving forward, but then there is an issue as the price of a given material has dramatically increased since the contract was agreed upon. Which party bears the added costs due to increased material costs? Contracts often have what is referred to as a price escalation clause, in which this clause notifies the parties which one is responsible for the added costs. This is an important provision to review prior to finalizing a contract, as if a party is not aware of the clause, they could find themselves contractually liable for a hefty amount of additional money during the project; this is a surprise that no party would be happy about.
Change Orders: Construction projects often undergo many twists and turns, including additions to the original scope of work that the parties agreed upon. Memorializing these additions in the form of a proper change order can help to reduce the risk of potential disputes after the fact. Change order clauses often contain important information, such as how change orders are to be created (i.e. is it required to be a writing signed by both parties? Is there a specific change order form attached to the contract as an exhibit?). Understanding the proper mechanism for creating and documenting change orders will greatly assist in having a smoother construction process.
Overall, construction contracts are often lengthy, detailed documents that can be difficult to navigate. The attorneys at Hannah Sheridan & Cochran are experienced in construction contract drafting and review; please contact our office if you would like assistance in preparing and/or reviewing a construction contract.