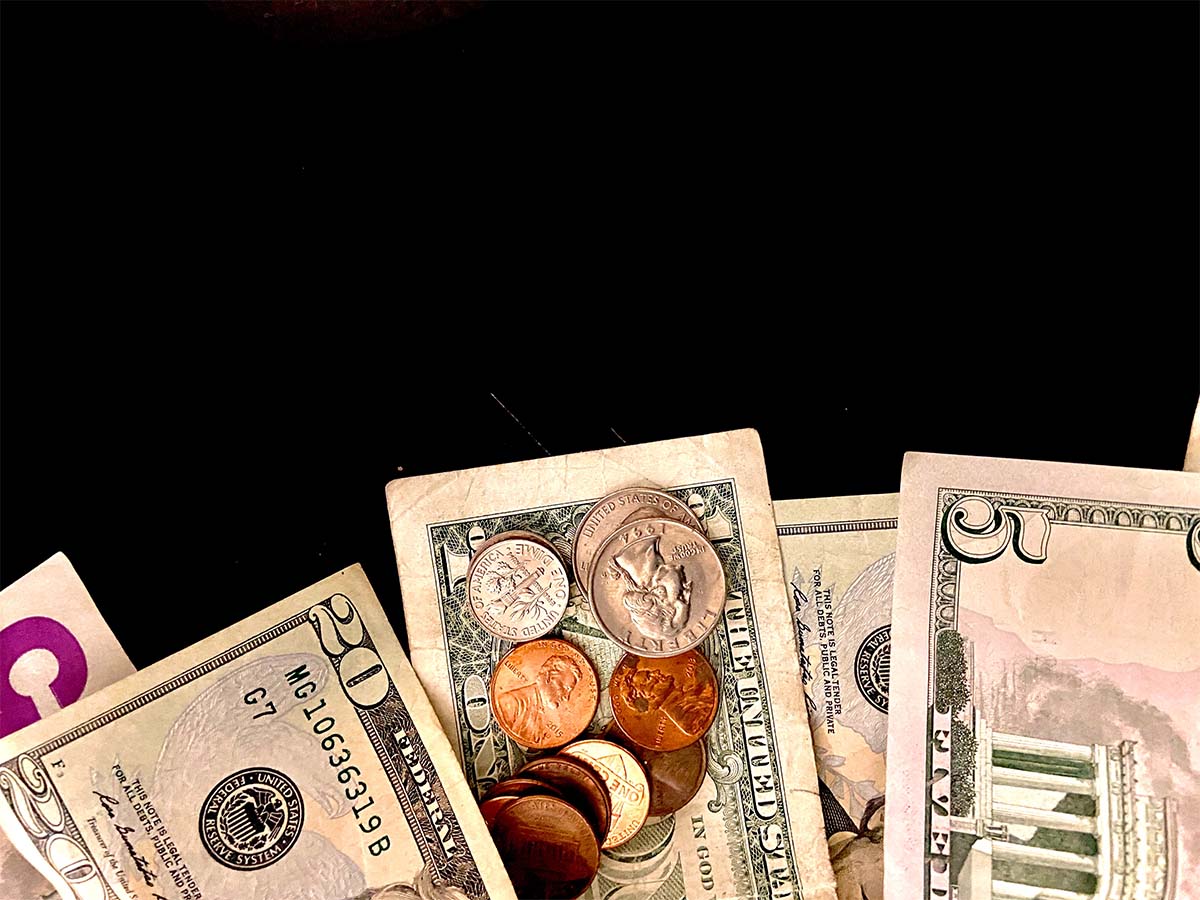 The Post-Judgment Toolbox: Charging Orders
Collections matters in North Carolina, even after a Judgment in the creditor's favor, can often be a tough nut to crack unfortunately. Which is why it can be important to know what instruments are at your disposal to provide the necessary pressure.
A charging order is a precise tool, neither the hammer nor wrench in broadly applicable or brute force, but it offers both protection of the creditor's interest and additional pressure on the judgment debtor. A charging order is a lien on the economic interest of the judgment debtor in an LLC. Broadly speaking, it prevents an LLC from providing any further distributions to the member judgment debtor until the Judgment is satisfied, and entitles the creditor to receive any such distributions they would otherwise be entitled to. You might think of it like a wedge, holding the frame in place as the remaining pieces fall together, and meanwhile providing a thorn in the side of the judgment debtor.
If you should have any questions about charging orders, or about any part of the collections process, the attorneys at Hannah Sheridan & Cochran, LLP are ready and willing to assist!
N.C. Gen. Stat. 57D-5-01 et seq.: https://www.ncleg.gov/EnactedLegislation/Statutes/PDF/ByArticle/Chapter_57D/Article_5.pdf